"Are you looking to make the best still better"
Business Presentation Design Services
Formatting (Things that the clients can choose from)
A basic clean-up of existing slides, ensuring colour, font and content consistency
A basic clean-up with Image harmonization across the document (icons vs. pictures sent by client) and logo clarity
Conversion between templates and harmonizing based on target template
Visual Enhancement – Creative Services 1
Our designers will design one version as per client specification and another optional version to choose from with optimal usage of space – Infographics done as per client requirement
Message vs. content clarity is the point of focus here
Any special fonts, images or icons have to be procured by the client
Animation of different objects in a slide as per client requirement to facilitate easy communication of the complex structures in a slide – On request
From Scratch (One-to-one production)
Fax / PDF / handwritten pages received from our clientele are transformed to attractive PowerPoint presentation slides.
Visual Enhancement – Creative Services 2
Complete revamp of slides with Graphics, Logo Creation, Newsletters, Infographics, Industrial photoshoots, Videography and Photography using Adobe Suite and Corel Draw
Prerequisites – Send us your client template, the design requirements, with your choices from the above list with preferences and turnaround time (we operate in IST)
Our technical team designs the PowerPoint template according to the inputs/instructions provided by the client. Our team follow-ups as and when required about client's preferences and corporate image.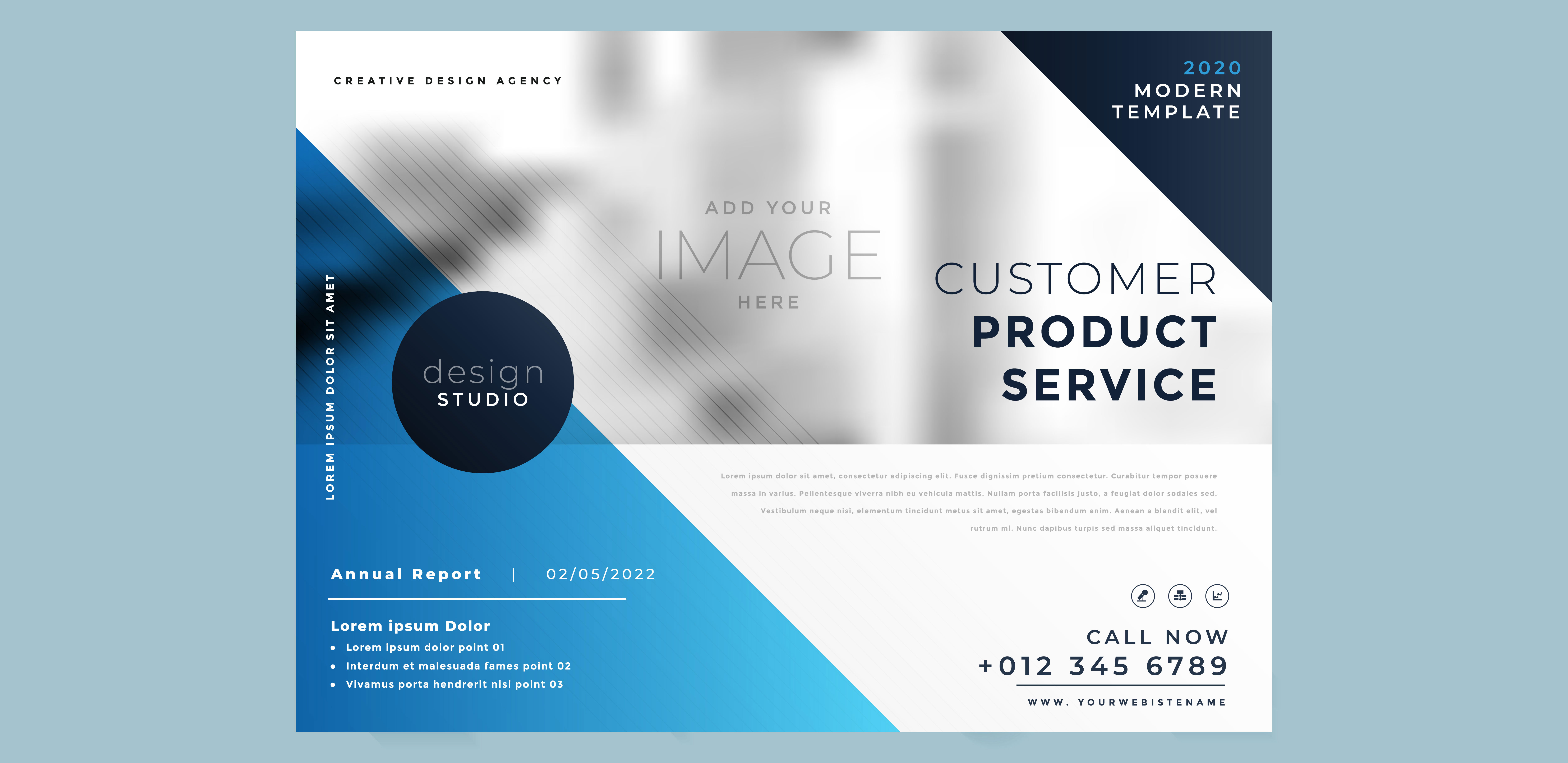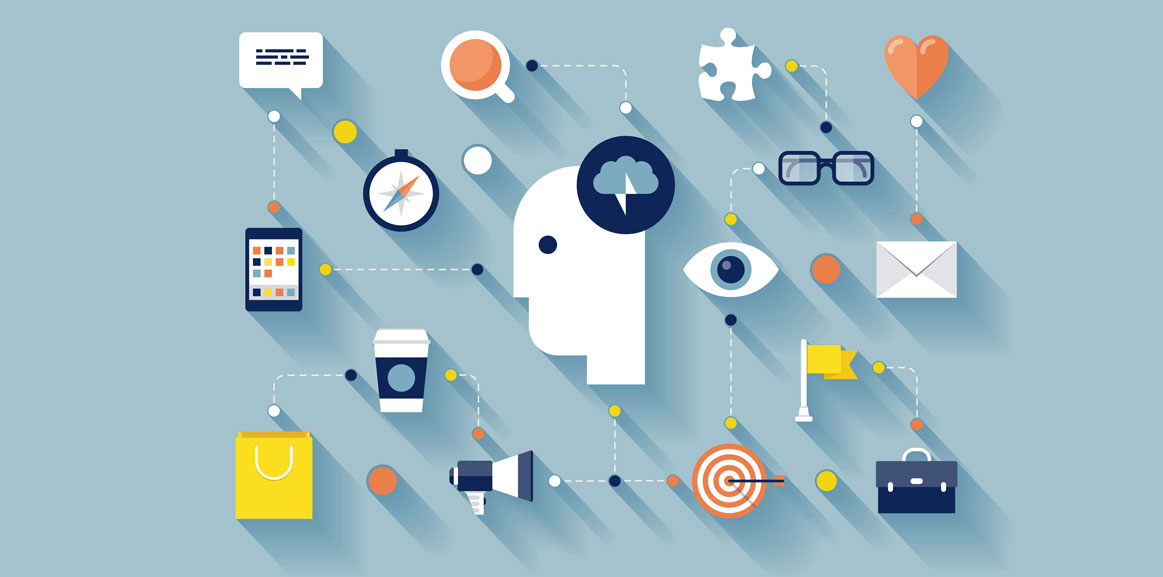 Other than Presentation Team, We have Data Processing wing which supports data entry and formatting in Word, Excel, PDF
Handwritten pages to Word, Excel etc.,